Inter Milan Officially

U

nveils Gabigol
Inter beat Juventus, Barcelona and the Chinese Super League to geti the signature of "Gabigol" for €29.5 million from Santos in the closing days of the transfer window, although the forward said he had no doubts as soon as he learnt of Inter's interest in him.
Inter were my first choice, he said at his presentation on Thursday.
It was the project and all the staff that made my mind up. I want to keep learning and do whatever's necessary to help my teammates. I want to try to win it all here.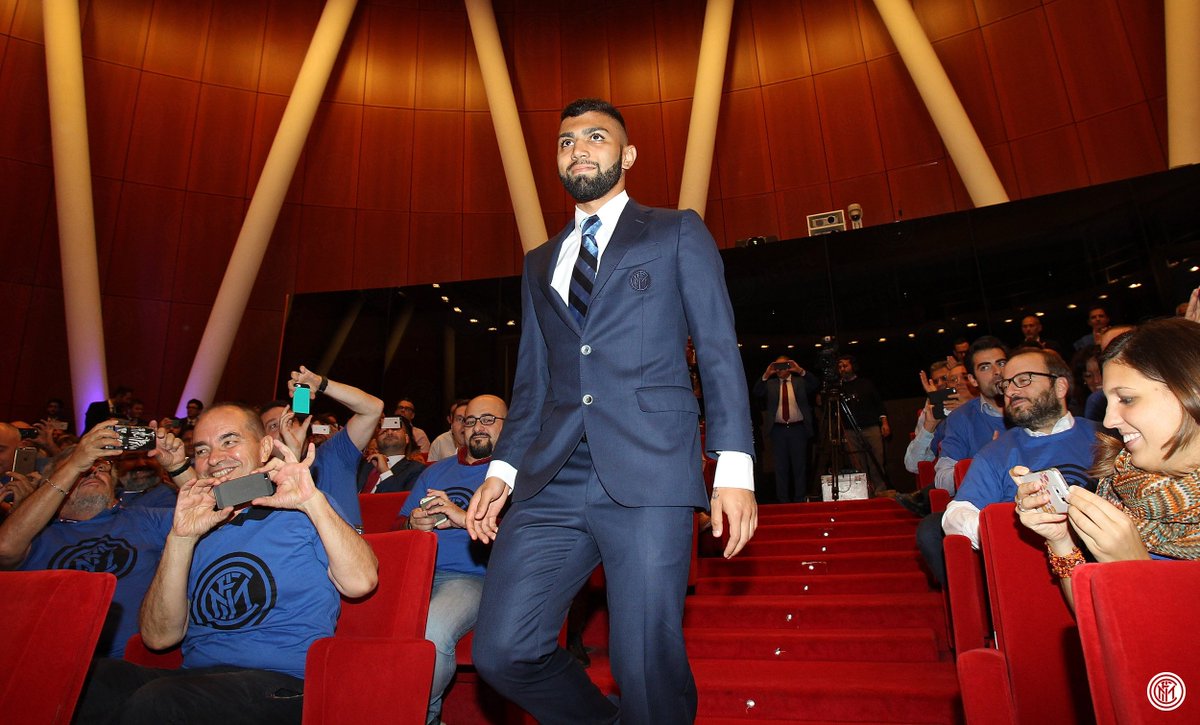 I'm really happy. This is an incredible day. I'm delighted to be part of this club and I want to thank my family and friends. I want to make history with this club.
— F.C. Internazionale (@Inter) September 22, 2016
I had a big offer from China, but I decided to come here because Inter was always my first choice. There were offers from all over the world, but I've joined the biggest club in Italy and I'm delighted with my decision.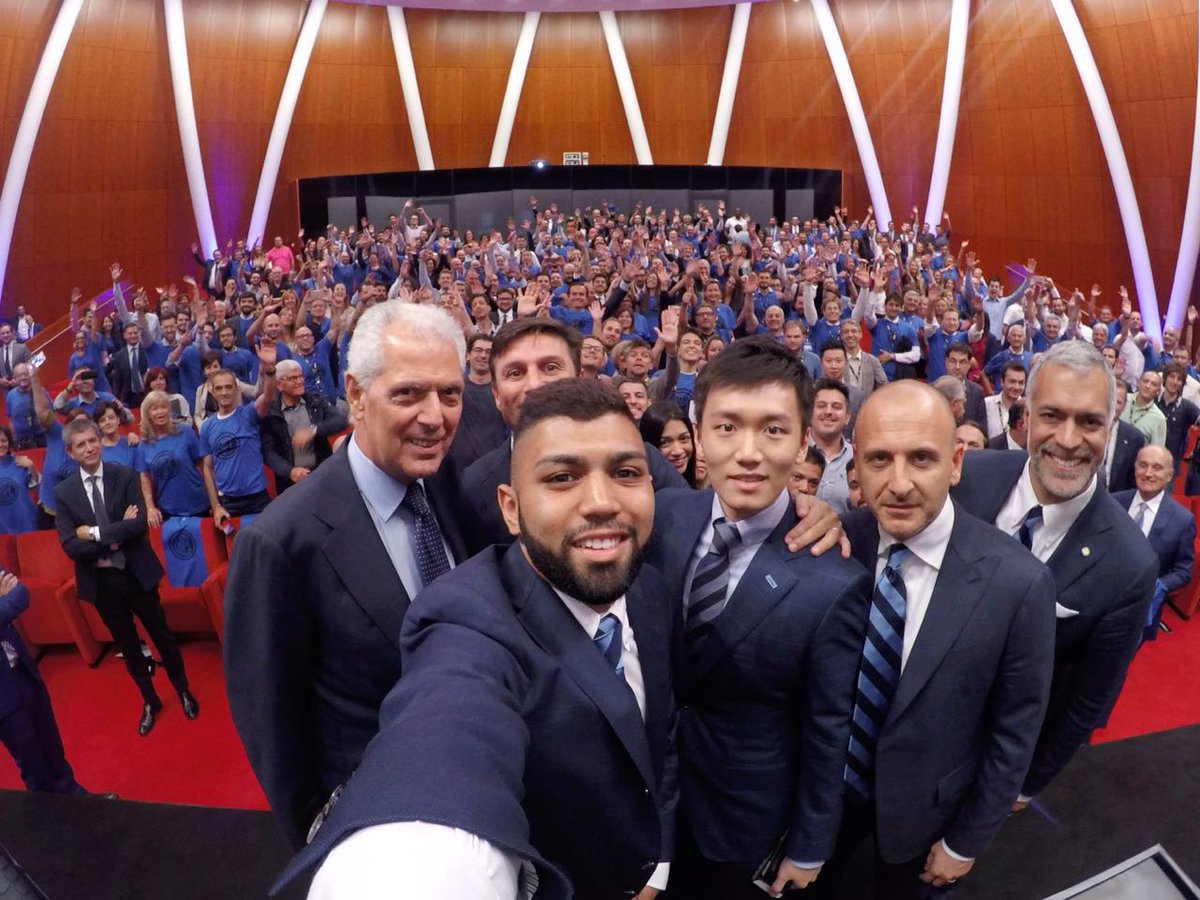 He was unveiled at the Auditorium Pirelli in Milan by Marco Tronchetti Provera, Pirelli's CEO, who gave him quite an introduction.
It's a special day. The last Brazilian that I presented was Ronaldo, pressures gabigol will not #FCIM.
— F.C. Internazionale (@Inter) September 22, 2016