You Can Be Merry But Not At The Expense Of Your Pocket (Read)
Of course, no doubt that the Christmas season is a time to be merry, and enjoy it while it last, but crying in January due to empty pockets is not a way forward, especially now that there is economic 'brouhaha'.
Save money this Christmas season with the following tips:
Plan Ahead:
Everyone would agree that planning ahead wouldn't hurt. In fact, it gives one a definite idea on how to spend the Christmas without regrets.
You can ask and answer questions like, 'How and where am I spending the holiday?', 'What kind of gifts am I giving out, and to who?', 'How much of my income can I set aside for my plans to be executed?'.
Budget:
Budgeting is part of the planning process, as you have to be realistic in determining how much of your budget can be utilised. After that set aside that amount and make sure the budget is detailed so you don't enter a mall and start over-spending - you know that feeling.
Discounts: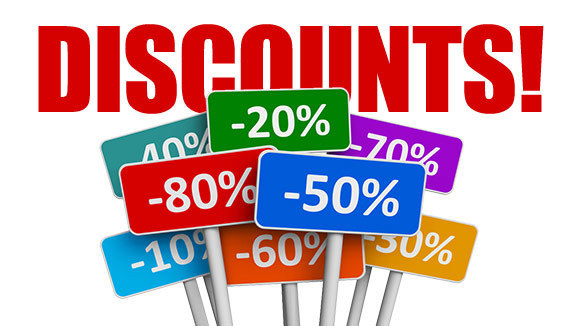 No doubt online stores, shops and malls would offer discounts this season. Please, look out for such as it would give you the opportunity of getting the same gift for the less the price.