Guinea President Emerges Chairman Of African Union
Guinean President, Alpha Conde, has emerged Chairperson of the African Union, as announced in the ongoing 28th African Union Summit.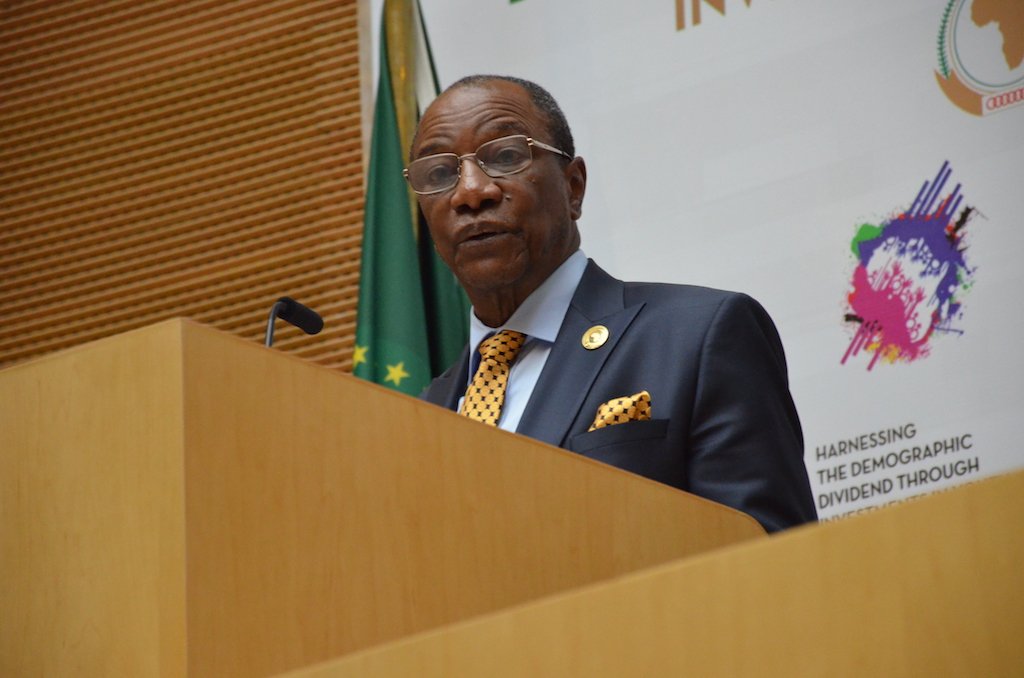 Alpha Conde took over from President Idriss Deby of Chad.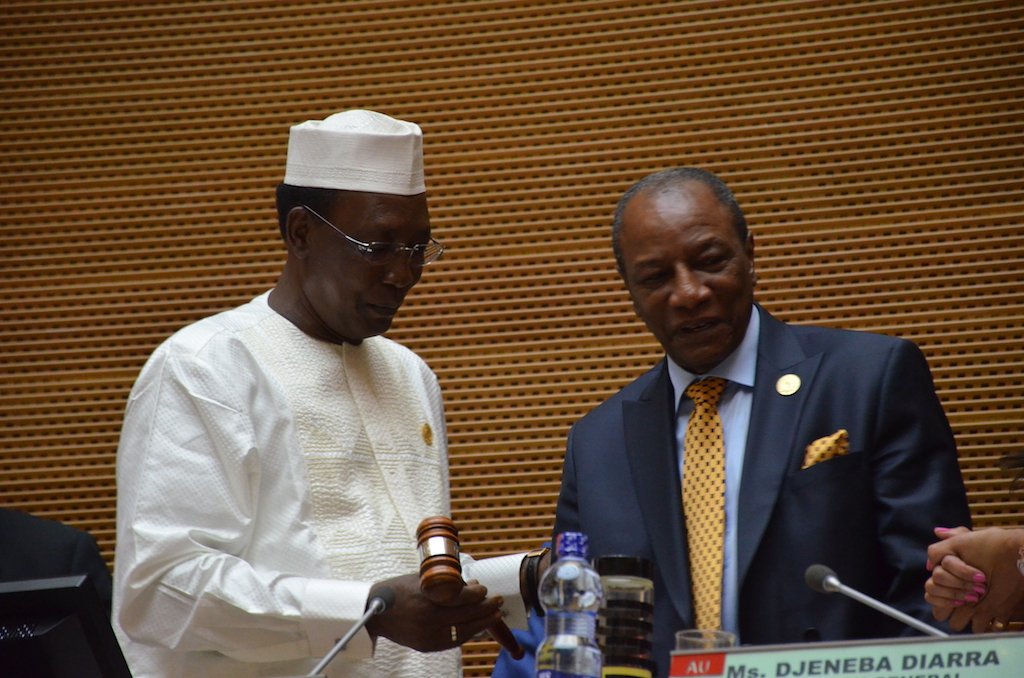 Also, Chad candidate wins African Union Commission Chairman position with 38 votes in the seventh round.
Details as they come in.