I Regret Joining Chelsea - Ex-Man Utd Player Says
Former
Manchester United
midfielder
Juan Sebastian Veron
admits he regrets leaving Old Trafford to join Chelsea in 2003.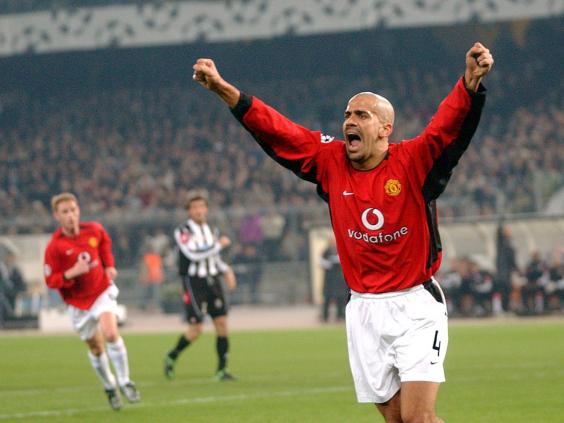 The Red Devils broke the British transfer record to sign the Argentina international on a £28.1million deal from Lazio in 2001.
Veron started spectacularly at the Theatre of Dreams but his form faded and he was sold after his second season at the club in a £15m deal to Stamford Bridge.
Chelsea had recently been taken over by Roman Abramovich but Veron says he regrets making the move and wishes he stayed to play under Sir Alex Ferguson.
Looking back, I didn't make the right choice,
Veron told FourFourTwo.
I should have stayed in Manchester. My wife left Manchester in tears. We were used to moving cities and I'd never seen her crying because of a move.
I had talked to Ferguson and he had told me that he couldn't guarantee my spot in the team; that I had to earn it. And it was logical. I didn't think it through.
Metro