Wife Of World's Richest Man, Melinda Gates Visits Nigeria, Meets El-Rufai (Photos)
The Governor of Kaduna State, Nasir El-Rufai, welcomed the wife of Bill Gates, Melinda Gates to the state, on her visit to Nigeria, as the governor stated that it was a visit aimed at strengthening the partnership between the states and the Gates Foundation.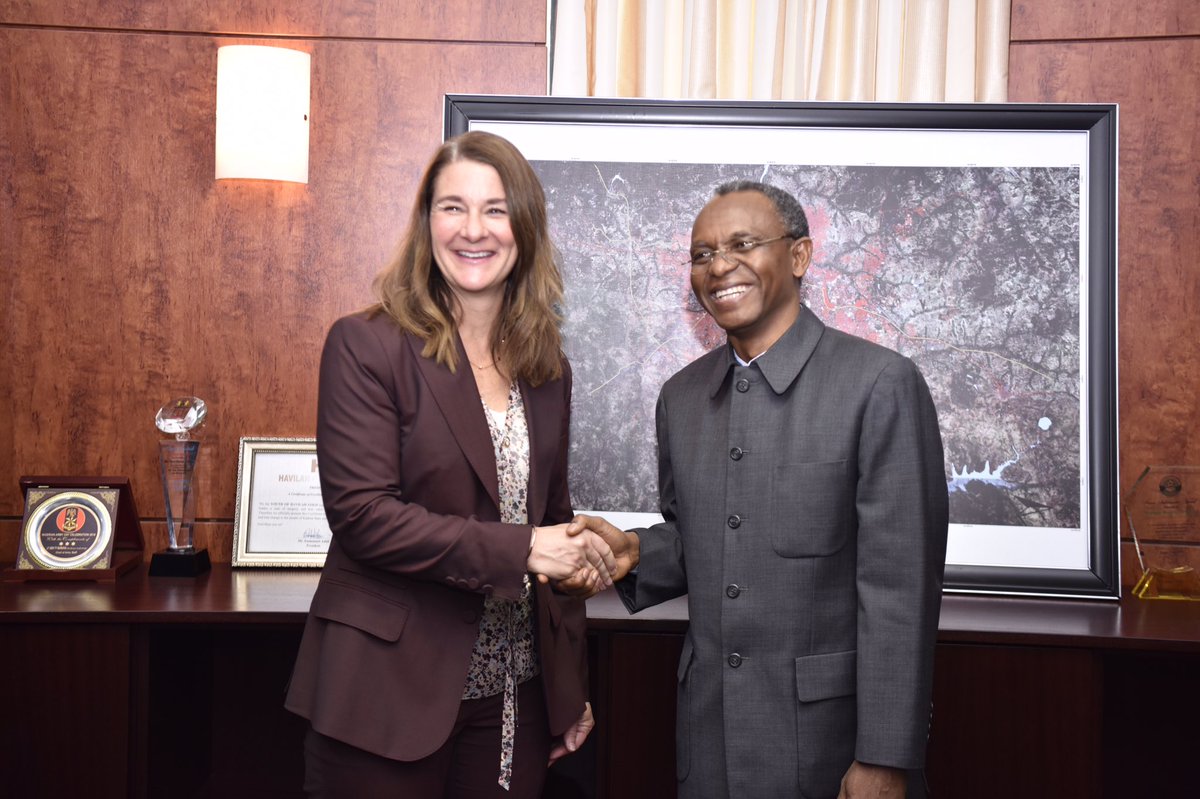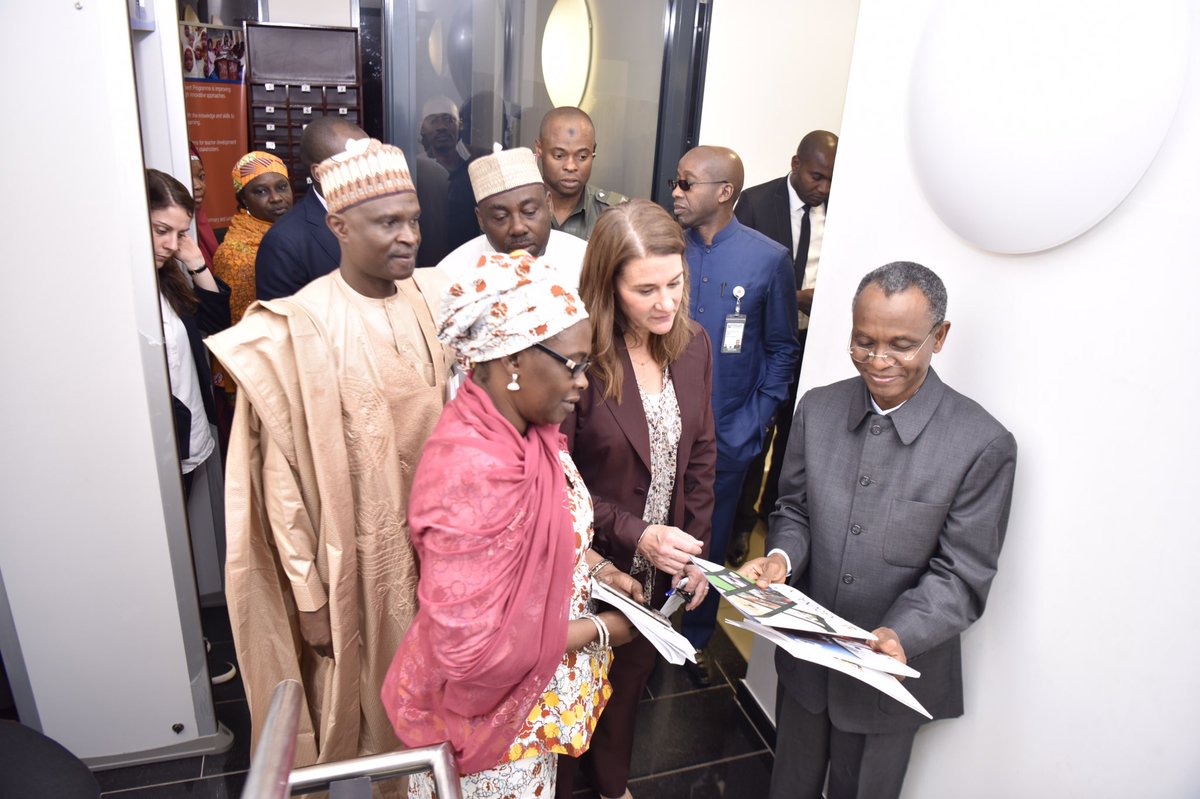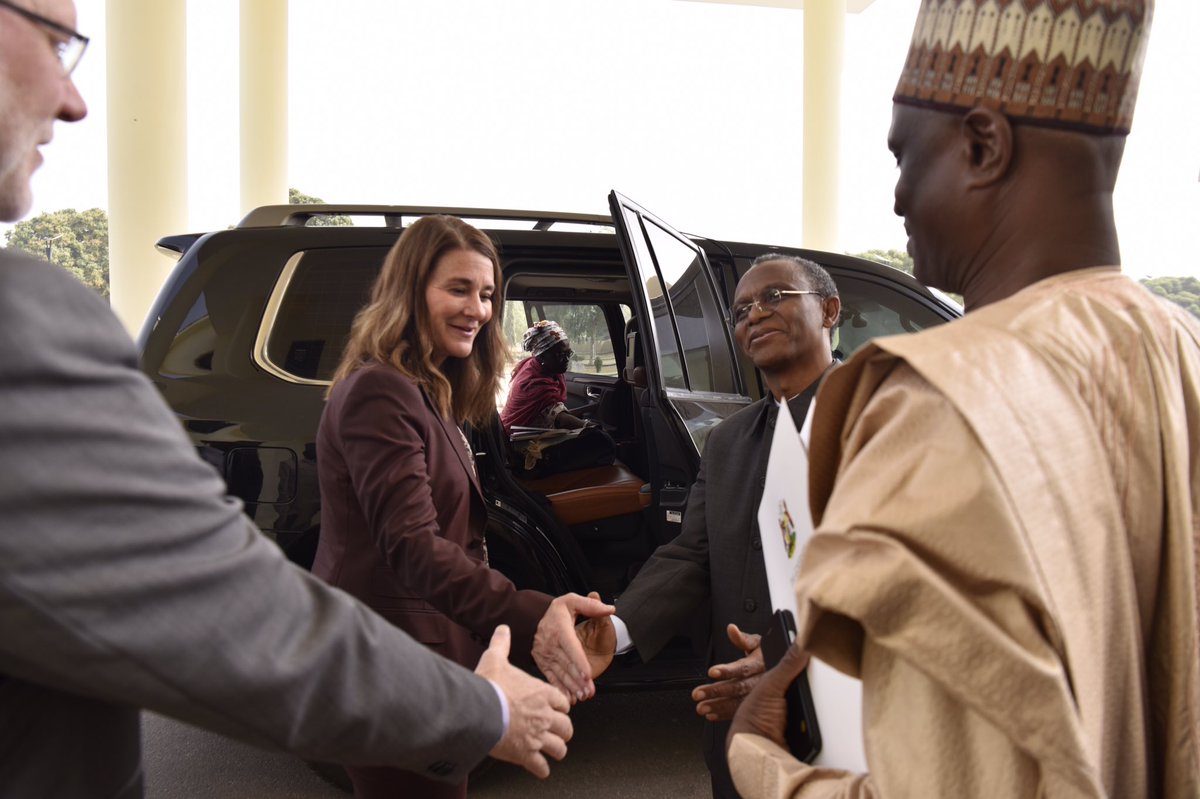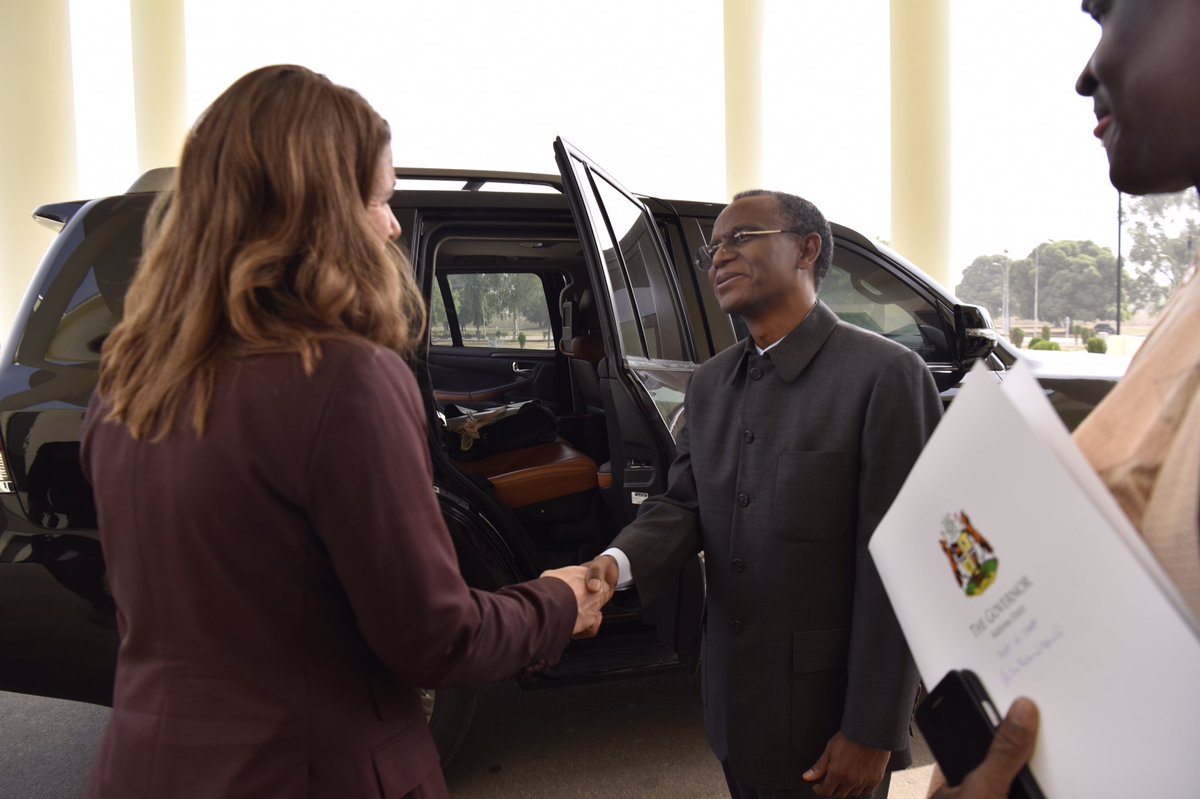 Melinda Ann Gates, is an American businesswoman and philanthropist. She is co-founder of the Bill & Melinda Gates Foundation.
Bill & Melinda Gates Foundation (or the Gates Foundation) is a private foundation founded by Bill and Melinda Gates.
It was launched in 2000 and is said to be the largest transparently operated private foundation in the world. The primary aims of the foundation are, globally, to enhance healthcare and reduce extreme poverty, and in America, to expand educational opportunities and access to information technology.